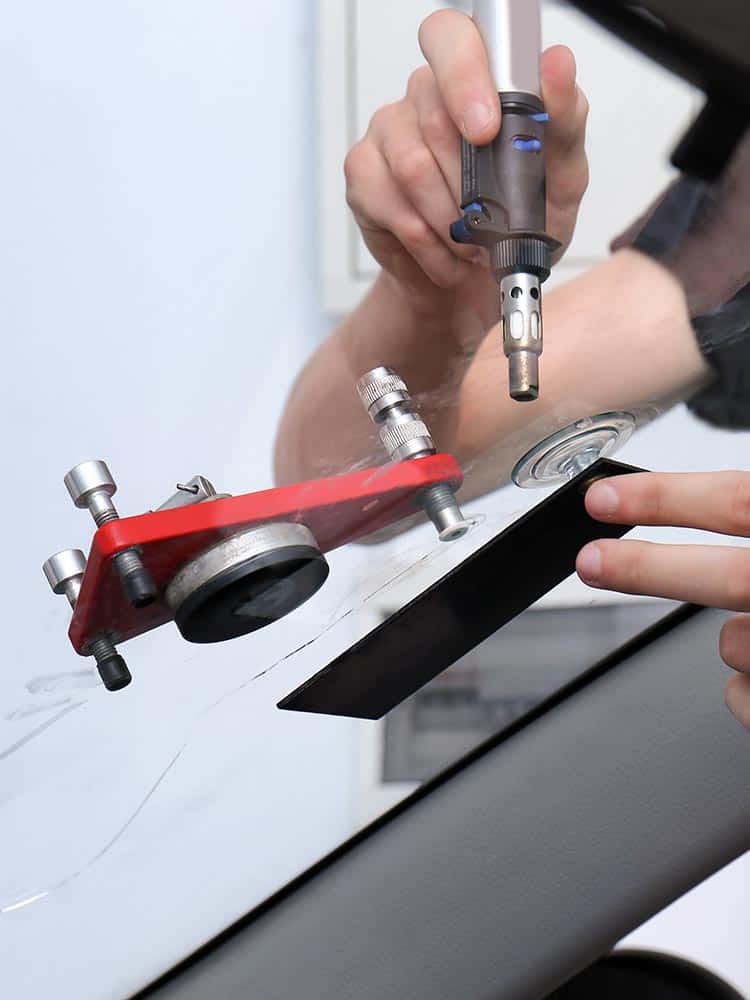 Providing Expert and Honest Service for Over 22 Years
QUALITY WINDSCREEN REPAIR have a team of windscreen technicians that can repair your windscreen at your home or place of work.
All repairs are carried out in accordance and compliance with the New Zealand Standards AS/NZS2366.1 & AS/NZS2366.2. We will also supply you with a certificate of fitness for your WOF and COF requirements.
QUALITY WINDSCREEN REPAIR can take care of your private car or your fleet and all our repairs come with a lifetime guarantee. Our team also have the experience to take care of all your insurance needs. We can even call the insurance company on your behalf, when we arrive to repair your windscreen.
We are currently in our 22nd year of operation.
If we can't repair it, no one can.

"I am the owner of ACCURATE AUTO GLASS and I refer all my chip and crack repair work to Gavin and his team at QUALITY WINDSCREEN REPAIR..."

"I highly recommend QUALITY WINDSCREEN REPAIR to any prospective customers who want an easy, hassle-free, and professional service..."
Full Service Windscreen Repair
Satisfaction Guaranteed